Life can be a Cock Blocker! Where's the Sex?
Updated: Oct 29, 2021
by Roxanne "Foxy Roxy" Whitney and Curtis Brown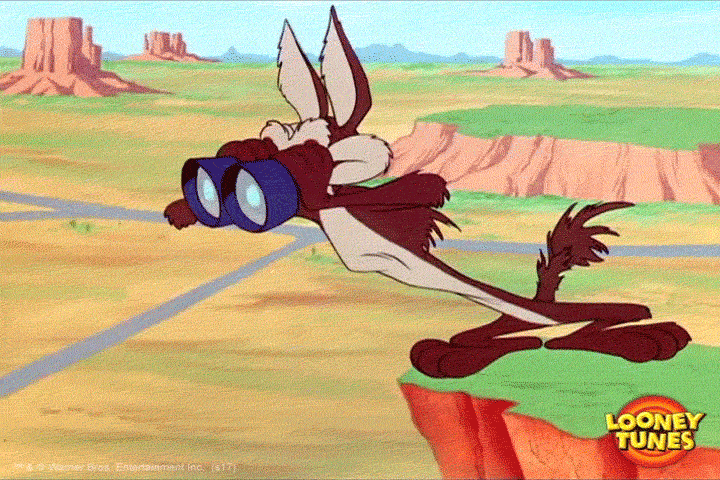 Hitting the 40 and over club was supposed to open the door to the Van Hallah of Orgasmic paradise. The feeling of embracing and existing in your sexiness. Watching the world blush as you flaunt your new super fantastic, colorfully vibrant colors of your "pow-chickee-wow-wow" winds of complete, unapologetic, wish a bitch would, they gone learn today, remember forever and ever; Queendom!
Whew. That was pretty damn hot typing that last line. Wish it was me.
There is a common misconception that sex starts with intercourse or foreplay; but no I would argue that it starts with the mind. Where are your thoughts taking you? Are you relaxed or calm? Stressed or at peace? Is your mind filled with the anxieties of pleasing yourself and your partner or; is it as empty as a strippers g-string on a Tuesday night?
Get yourself a drink, put on your ugly sweatpants with your favorite mix match socks and let's talk about it.
There are a number of things that happened to us at various ages. In our twenties, we have so much energy coursing thru us that it could charge a car battery. I recall my past exploits club hopping from 9 till the wee hours of the morning and then; going to an after hours. I would get home and sleep for about 2 hours, get up (stumbling), shower the exhaustion away, and get ready for work. Now as far as the sex drive, it was ever present because of youthful vigor. Then life happened and before I knew it, motherhood and marriage took priority. My sex drive was still there however; I started to feel the wear.
After child birth, my sex drive slowed down but what's more bizarre is the fact that I didn't even notice it right away. Maybe I was tired from the restless nights dealing with a crying child and postpartum. If im being honest with myself honestly I felt unwanted, unattractive, and alone even though my husband was in the other room. There were many things that took my mind off of intimacy.
The thirty's hit and along with divorce, I started to feel free and happy again. I loved love and being in love and sex was something that I wanted to explore on a deeper tantric level. This is the time where out of nowhere, my "lower lips" were chanting in the words of Sir Sponge Bob of Thee Bikini Island District; I'm Ready, I'm Ready, I'm Ready!
It's really interesting how many factors can play a part in the mental sexual disconnection of your private parts. Work, money, time, stress, and other commitments can all be easy cock blockers if you let them or even worse; not noticing when you heading into the direction of the void. Some people will use other methods to hit that "Big O" such as sensual touching themselves, watching movies (XXX), voyeurism, reading erotica, and etc.
What I realized as I got closer to forty is; I want more then "your turn, my turn, that was nice, lets do it again sometime, sex". I want an existential like connection that defies the abilities of my own imagination, with passion, poetic words, sensual kisses, aromatic scents, and above all...love. Anyone can have sex...aside from "getting off" what do you gain; that seems to mundane to me. Sex starts with the mind. The mind should already be wet and ready to cum before the first button of a blouse pops open. Now, now don't get me wrong, to be ravished in a moment of being random with your person is exciting as hell! A chic can dream.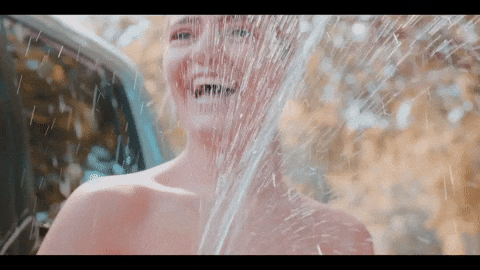 It's important to make time for yourself and discover all the different parts of you as you get older sexually. Don't fret if you feel like you're suddenly not feeling as frisky as society, movies, and even some of your closest friends think you need to be. You are right where your suppose to be at this juncture in your life. Things will happen in it's natural time when you are truly ready...and never forget your a sexy, butterfly, unicorn bae!
Catch Foxy Roxy every wed streaming live at 8pm est with the Head Nerds In Charge.