MAY 2021 NERD OF THE MONTH
Every month we at Head Nerds In Charge will be featuring those in our community who inspire and make a difference in the lives of others with their platform, talent and creativity. Though we honor new individuals monthly, everyone featured should be supported and applauded continually as they strive to make as impact in our culture and abroad.
Nerds of the month will be featured on all our social media platforms, featured on our website and will be invited to join us as a co-host on our weekly live streamed podcast. the number 1 live streamed podcast in Philadelphia.
This month May 2021 we are featuring Venture Bros Cosplay . Below he recants how a unexacting meeting at Dragon Con while on leave from the military lead to him immersing himself into cosplay. Hear his story here:
Check out his amazing Cosplay:
His Favorite Fandom: ANIME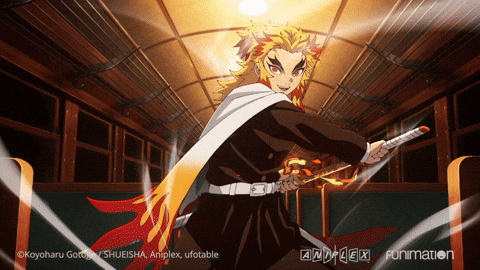 You can support Venture Bros here: www.facebook.com/venturebroscospla
www.instagram.com/venture__bros
(Click here for all HNIC links)